Ship Josefien is an old cargo ship built in 1908 as a Frisian Maatkast. It was a sailing ship, built without an engine, carrying sailing cargo. Over time, an engine was put in and the masts were taken off. Well into the twentieth century, the ship carried cargo. Between 2008 and 2013, the ship was converted into a passenger ship, suitable for bike-boating vacations and as a sailing hotel.
The owners
.
Since March 2022 are Maarten Mannaerts and Simone Kippers.
The passion for sailing started in both of them at a young age, growing up with water sports and boating vacations. After their student days, they went to work on sailing charter ships, where they soon started working as skippers.
Maarten and Simone are both skippers and both cooks. With great pleasure they work together
Natural nautical enjoyment
.
The love of nature is also reflected in the kitchen. Meals are prepared with love and passion, using local, organic and seasonal products as much as possible. Maarten and Simone find it important that the meals are prepared as sustainably as possible and that as little food as possible is thrown away. But above all, the meals must be tasty and beautifully presented. And of course it is also important that the meals are healthy, so that you come home fit and rested after a vacation with ship Josefien.
In consultation with you, they are happy to put together your dream trip. Feel free to contact them; more is often possible than you think.
Josefien is:
Uncomplicated & cozy (max. 22 people.)

Biological & Sustainable

Heartwarming host/hostess
Ship in sight
Ship Josefien
MMSI 244730771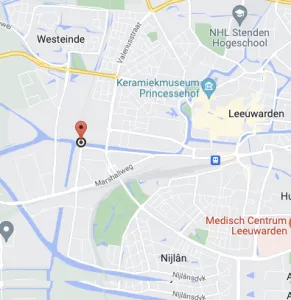 Click here for a large map